Commercial / Industrial Services
Hensley Mechanical Services can always be found right in the middle of all the action with our industrial and commercial HVAC services. We guarantee our quick and detailed work as well as superb service will earn us a place as your "go-to" HVAC and Mechanical Contractor. Hensley Mechanical Services is committed to providing the best Industrial and Commercial HVAC services in the industry. Our customers can rest easy knowing that Hensley Mechanical Services 24-hour emergency service is just a phone call away. We strive to provide each customer with timely repairs, accurate quotes and the highest quality installations in the business. From Chiller Rebuilds to Single Package Units, Hensley Mechanical Services can provide the HVAC solutions to best fit your building's needs.
Some of the industrial and commercial HVAC services we offer include:
Planned Maintenance Programs
Chiller Service & Installation
Boiler Service & Installation
Packaged and Split System Service & Installation
Building Controls & Automation
Pump Service & Repair
Process Piping
Hydronic Systems
Steam Piping & Systems
Sheet Metal
Compressed Air Lines
Exhaust Ventilation
Smoke Control Systems
Refrigeration & Ice Machine Service
Cooling Tower Service & Installation
Computer Room Service
AAON Service & Installation
Clean Room Air Filtration
New Construction
Some of our satisfied customers…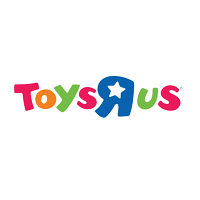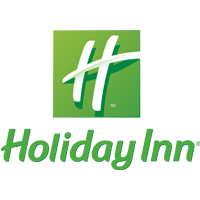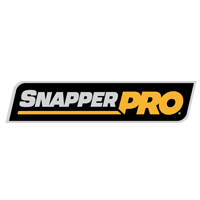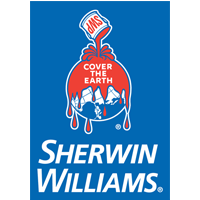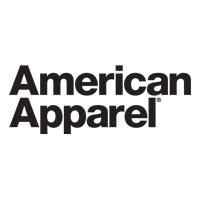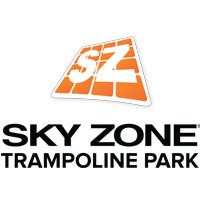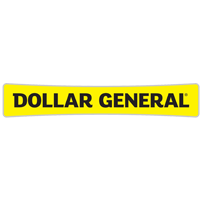 Residential Services
Hensley Mechanical Services understands how important your home is to your family. That's why our commitment is to provide the most professional, honest and dependable HVAC service in the industry. From Planned Maintenance programs to 24-hour emergency service and repair, Hensley Mechanical Services can provide the quality service you deserve.
Some of the residential services we offer include:
Planned Maintenance Programs
New System Installation
Retrofits & Replacements
HVAC Repairs & Service
Ductwork
Indoor Air Quality
Humidification
Dehumidification
Web Based Thermostats
New Construction